20 Best Selling Laptops in India 2020 (July Update)
This post lists the top 20 best selling laptops in India for March 2020. All of these best laptops were selected after taking a lot of factors like price, features and buyer reviews into consideration.
This list contains laptops with just SSD, just HDD or a combination of SSD and HDD. SSD gives you quick boot times and very fast read/write operations. HDD provides you a lot of storage space for low prices. You can choose the combination that suits you best.
Similarly, the processors in these top rated laptops also offer performance over a wide range. You can buy a laptop with powerful Core i7 or Core i9 processor to use professionally. You can also get a top rated laptop with Pentium or Core i3 processor for daily or casual use.
Some laptop mentioned in the list will fit everyone's budget. On the other hand, we have also listed laptop that offer advanced features.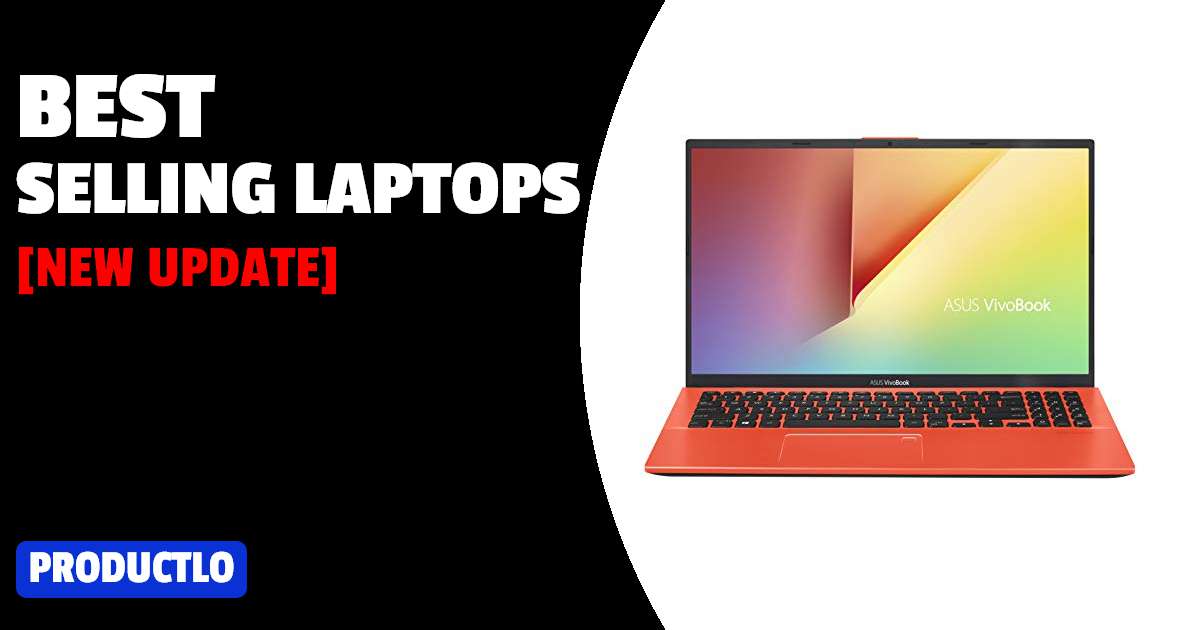 All the top laptops are arranged nicely in the table below. We have sorted them by their brand names. Make sure you read about them in more detail below. We have discussed their specs, positives, negatives and buyer reviews.
This list of best laptops was created based on a variety of factors like price, features, reviews, value for money etc. The calculated normalized final scores out of 100 are listed in brackets for all laptops.
Don't want to read the whole article?
Not an issue. Simply post a comment below and you will get a personalized suggestion based on your needs.
Best Selling Laptops in India 2020 [Acer]
Best Selling Laptops in India 2020 [Asus]
Best Selling Laptops in India 2020 [Dell]
Best Selling Laptops in India 2020 [HP]
Best Selling Laptops in India 2020 [Lenovo]
Rate this post —
0%