20 Best Selling Refrigerators in India 2020 (July Update)
This post lists the top 20 best selling refrigerators in India for July 2020. Since they are top sellers, you could also say that they are also the currently best refrigerators in India based on reviews of buyers. We should point out that the best refrigerator brand or model for a person will depend on their situation. For example, everything from the family size, budget and feature requirements needs to be considered.
From the list below, you can see that the best refrigerator brand in India for July 2020 in terms of value for money is Haier. However, if you want a lot of features, the best refrigerator brand in India for you would be either Samsung or LG.
Some refrigerators mentioned in the list will fit everyone's budget. On the other hand, we have also listed refrigerators that offer advanced features. This will give you the right amount of options when choosing the best refrigerator in India for your use.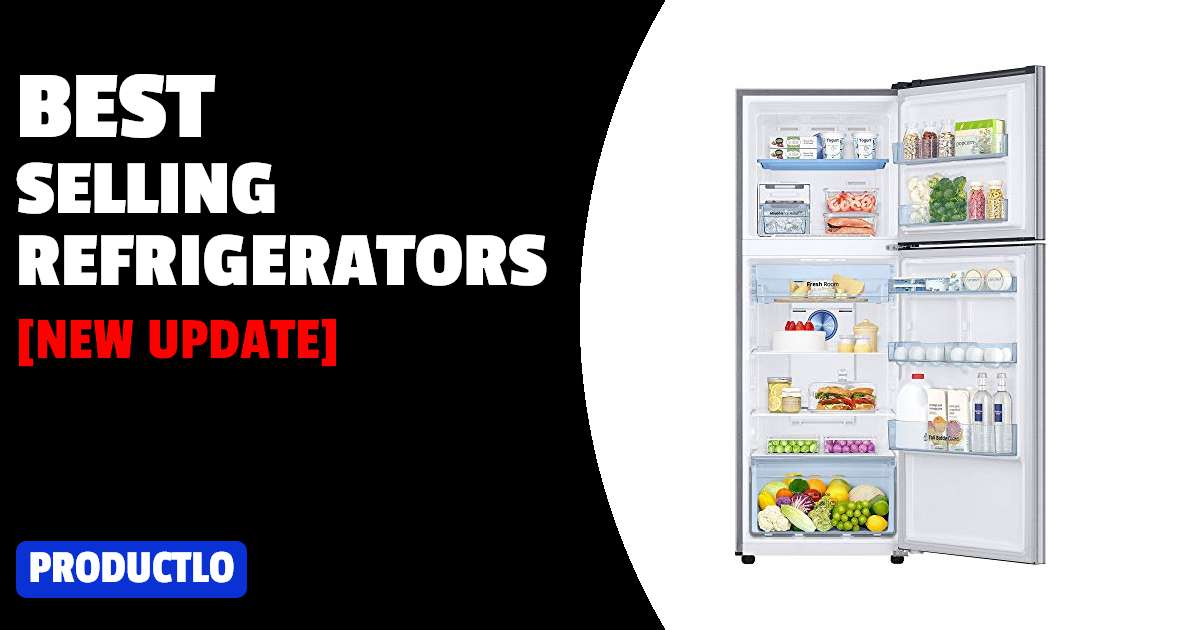 All the top refrigerators are arranged nicely in the following table. We have sorted them by their brand names. Make sure you read about them in more detail below. We have discussed their specs, positives, negatives and buyer reviews.
This list of best refrigerators was created based on a variety of factors like price, features, reviews, value for money etc. The calculated normalized final scores out of 100 are listed in brackets for all refrigerators.
Don't want to read the whole article?
No problem. You just have to post a comment below. We will quickly give you the best possible advice.
Best Selling Refrigerators in India 2020 [Godrej]
Best Selling Refrigerators in India 2020 [Haier]
Best Selling Refrigerators in India 2020 [LG]
Best Selling Refrigerators in India 2020 [Samsung]
Best Selling Refrigerators in India 2020 [Whirlpool]
Rate this post —
0%