10 Best TCL LED TVs in India 2023 (December Update)
This post lists the top 10 best TCL LED TVs in India for December 2023. All of these best TCL TVs were selected after taking a lot of factors like price, features and buyer reviews into consideration.
TCL would be the first choice of people who are looking for budget friendly, value for money products with good enough build quality. The TCL LED TVs are available in a lot of screen sizes like 28 inches, 32 inches, 9 inches or 75 inches etc. They are offered with HD ready, full HD or 4K ultra HD resolution.
TCL LED TVs rely on use of technologies like HDR Pro and Micro Dimming to give you a premium picture quality. Some models might also provide additional user friendly features such as built-in Chromecast to cast your mobile screen on the TV.
TCL has been around since 1981. This makes it a young company compared to many other established brands. However, it quickly became the third largest TV manufacturers in the world in 2015. In this post, we will discuss the best TCL LED TVs in India 2023.
Best TCL LED TVs in India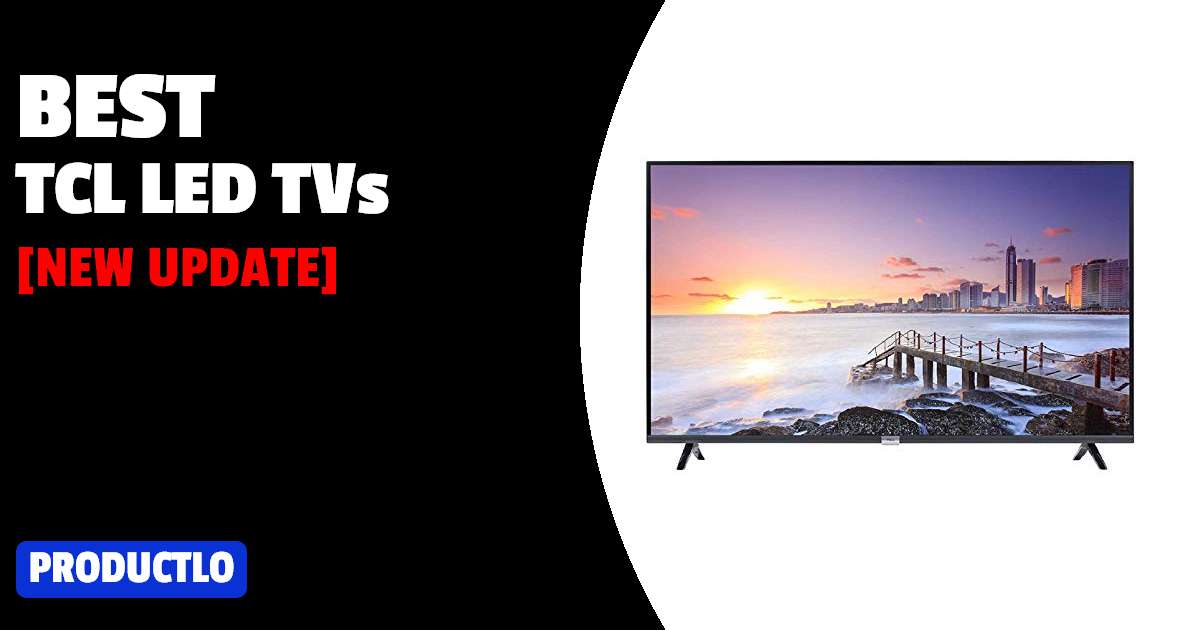 This list of best TVs was created based on a variety of factors like price, features, reviews, value for money etc. The calculated normalized final scores out of 100 are listed in brackets for all TVs.
Best TCL LED TVs in India 2023 [HD Ready]
Best TCL LED TVs in India 2023 [Full HD]
Best TCL LED TVs in India 2023 [4k Ultra HD]
Rate this post —